Чем будем удивлять?
Dear friends!
I would like to remind you that from 19 to 20 December, one of the oldest Cities of Belarus - the city of Grodno will host the Regional UNI CAPITAL GROUP Celebration Conference!
At the event, you will have the opportunity to get the up to date information from the world of investments from UNI CAPITAL GROUP advisors, get to know the company, and spend time enjoying pre-holiday mood in a relaxing environment in the luxurious manor of Karalinsk Falvarak Tizengaza with a prepared two-day program, sauna and barbecue!
Cost of attending the conference: 30 BYN
The cost of staying on the estate of Karalinsk Falvarak Tyzengaza $65
We invite you and your colleagues and friends!
More details when registering by phone: +375445454276
Valentina Jurahno.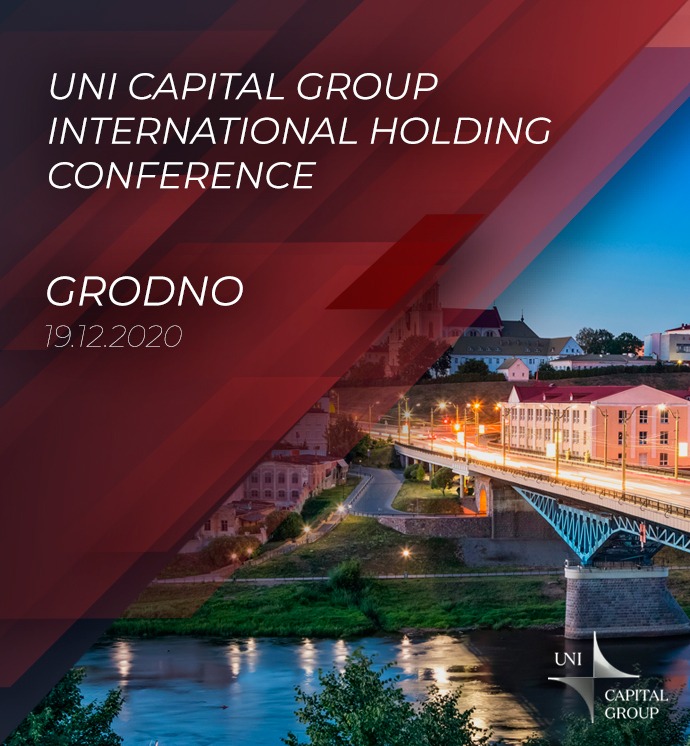 ---
Расскажите об этом мероприятии в социальных сетях
Belarus, Grodnenskaya obl., Grodno, Estate of Karalinsky Falvarak Tyzengauza, Garadzensky district, v. Karalino, 2a, 231721