Business
UNI Capital Group holding developing its business in Europe and other countries. The holding consolidated companies specialized in asset management, investment portfolios, securities brokerage, consulting and information technology. One of the key areas of the Holding is Private Asset Management
Financial Holding
UNI CAPITAL GROUP
established by merging assets
UNI CAPITAL GROUP LTD,
UNI FIN INVEST LP,

---
Holding company

UNI CAPITAL GROUP LTD - founded in 2012 in London, UK. The company's business area is private asset management on behalf of big investors from different countries. In 2016, UNI CAPITAL GROUP LTD took over the functions of administration, coordination, strategic planning and development of holding companies.
Investment company

The key activity of the company: asset management of funds, securities and investment portfolios. As a part of the holding, the company took over the functions of depositing, forecasting and evaluation of investments, portfolio management and trading on crypto exchanges.
Strategic priorities
Asset management, marketing and fundraising for investment projects in Europe and Asia
International partnerships and implementation of innovative global experience.
Engaging in forming and improving the efficiency of key elements of the market ecosystem
Structuring and diversification of investments
Achieve synergy in assets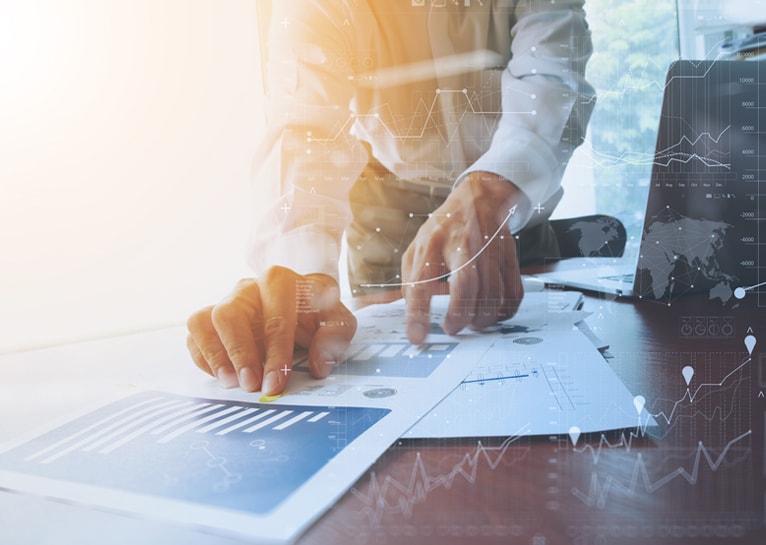 Key values
Leadership
Professionality
Social responsibility
Innovative mind
Young talents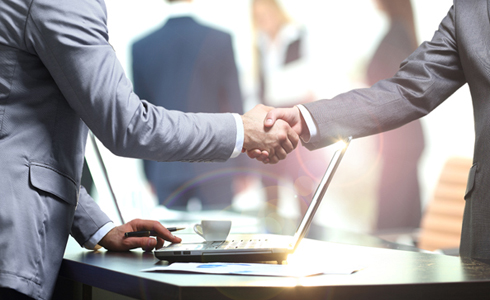 Our strengths
A quality portfolio of assets
Great experience in private asset management in Europe
Unique partnership relations with international companies in different economic sectors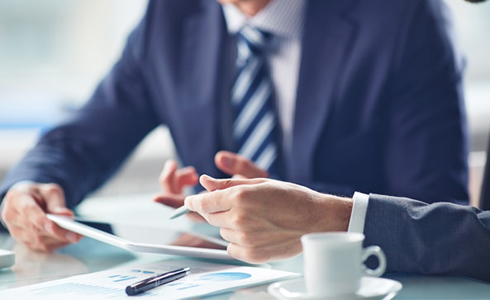 2012
UNI CAPITAL GROUP LTD founded in 2012 in London, one of the most important financial and business centers in the world.
The main activity is the administration of private and commercial capital, investment in the promising sectors of the global economy.
2013
UNI CAPITAL GROUP LTD launch a new business direction, private asset management.