Business
UNI Capital Group holding developing its business in Europe and other countries. The holding consolidated companies specialized in asset management, investment portfolios, securities brokerage, consulting and information technology. One of the key areas of the Holding is Private Asset Management
Financial Holding
UNI CAPITAL GROUP
established by merging assets
UNI CAPITAL GROUP LTD,
UNI FIN INVEST LP
---
Holding company

UNI CAPITAL GROUP LTD - founded in 2012 in London, UK. The company's business area is private asset management on behalf of big investors from different countries. In 2016, UNI CAPITAL GROUP LTD took over the functions of administration, coordination, strategic planning and development of holding companies.
Investment company

The key activity of the company: asset management of funds, securities and investment portfolios. As a part of the holding, the company took over the functions of depositing, forecasting and evaluation of investments, portfolio management and trading on crypto exchanges.
Strategic priorities
Asset management, marketing and fundraising for investment projects in Europe and Asia
International partnerships and implementation of innovative global experience.
Engaging in forming and improving the efficiency of key elements of the market ecosystem
Structuring and diversification of investments
Achieve synergy in assets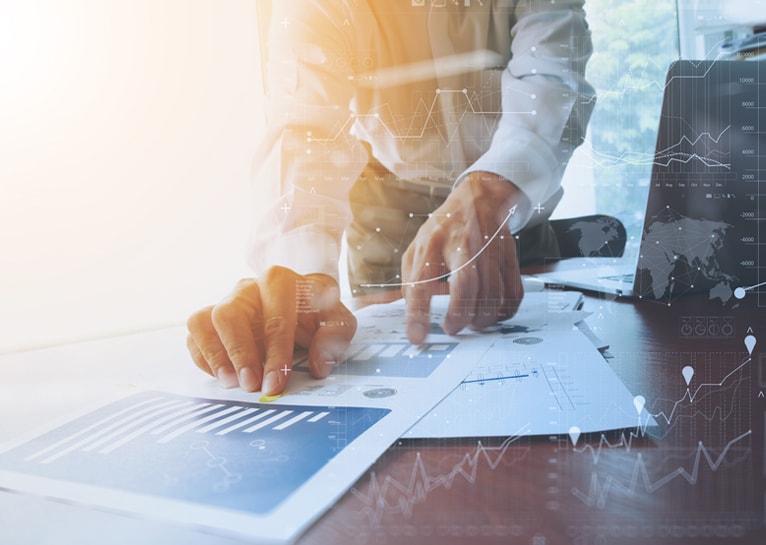 Key values
Leadership
Professionality
Social responsibility
Innovative mind
Young talents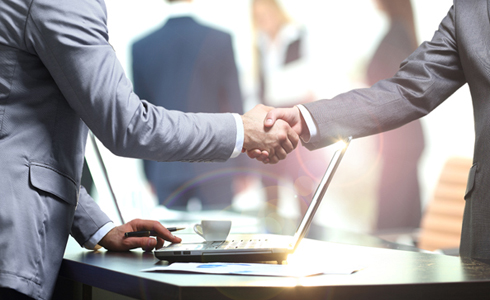 Our strengths
A quality portfolio of assets
Great experience in private asset management in Europe
Unique partnership relations with international companies in different economic sectors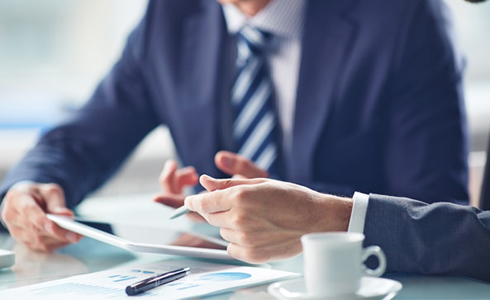 2012
The company was founded in one of the main financial and business centers in the world - London, UK. Since its establishment, UNI Capital Group has been specializing in the management of private and collective capital, investing in promising sectors of the world economy.
2013
The leading line of work is being developed - trust management of private capital. UNI Capital Group attracts funds from private investors and participates in investment projects in the markets of Europe and Asia.
2016
To maintain investment activity, a new division of UNI Fin Invest is being formed, which is responsible for storage, forecast and assessment of investments, insurance of operations, and trading. Company enters the debt investment and factoring market.
After several years UNI Capital Group acquires the status of a holding company with headquarters in Prague. The parent company UNI Capital assumes the functions of administration and management of business processes, and deals with the development and strategy of all areas.
2018
The UCG group continues to work on expanding its business and exploiting promising development vectors. This is how Fintech, a new direction of activity, appears. Due to the rapid growth holding forms a new division - UNI Technology. An IT company takes on the function of developing and implementing financial and investment solutions for the blockchain technology market.
To enter the mass market, UCG is developing a financial and investment solution UNI SKY. The product includes several investment packages with a high level of return, monthly investment payments, passive income and additional bonuses.
2019
КThe company obtains licenses for cryptocurrency wallet services and the exchange of virtual currency for virtual currency and fiat money. This expands the financial tools of the holding's clients, allows you to quickly deposit, withdraw, exchange funds, and track transactions on your cryptocurrency accounts.
2019
The UCG includes UNI FIN Invest Services and UNITED Invest Management companies with a total authorized capital of € 10,000,000. Those companies manage the insurance capital of the holding, guarantee the financial security of UNI Capital Group clients and partners.
2020
The representative office of UNI Capital Management opens in the USA. Key areas: consulting, trading on cryptocurrency exchanges, financial and investment services in the securities market, trust management of funds, securities.
2020
The company launches an innovative trading platform UNI Markets Clients and partners of UCG get the opportunity to work with modern, fast and secure trading tools. The project offers training and advice from leading traders and analysts of the holding.
2021
The UNI Trade Global opens in Moldova. The company is engaged in support, maintenance, training in exchange trading for traders of the UNI Markets platform.
2021
The UNI Capital Group launches a FinTech project - UNI STEX Cryptocurrency Exchange for margin and spot trading, as well as a fast cryptocurrency exchange.
We are setting really ambitious goals and moving forward!
---
Launching of margin trading on the UNI Stex platform. Issuing branded corporate banking MasterCard. Obtaining a DD FSA license. Submitting and obtaining a brokerage license from the Central Bank of the Russian Federation.
Launching of own payment system UNI PayPro, which is based on UNI Pay Solutions. Launching of our Crowd Funding platform.
Deployment of a network of payment terminals in the CIS and Europe. The main advantage will be direct deposit and withdrawal of funds. Opening of the direction "Microfinance" in the CIS countries
Creation of the UNI CAPITAL GROUP bank, which will strengthen the financial ecosystem of the UCG holding and become its central artery, providing maximum freedom and comfort for clients' financial transactions.
Over the past 10 years, the Holding has grown and expanded its operations, taking a leading position in promising markets. We invite you to become a part of the professional team and welcome new business partners!
Become a partner