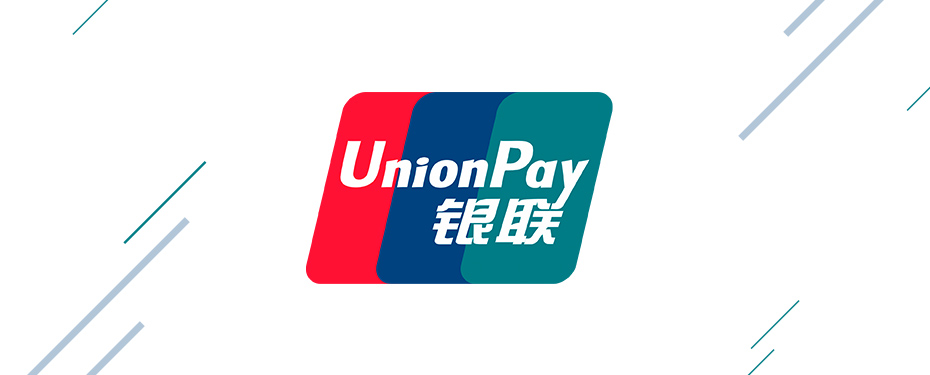 Union Pay
A Union Pay — is a Chinese financial services corporation headquartered in Shanghai, China. It provides bank card services and a major card scheme in mainland China. Founded on 26 March 2002, China UnionPay is an association for China's banking card industry, operating under the approval of the People's Bank of China (PBOC, central bank of China). It is also the only interbank network in China that links all the automatic teller machine (ATMs) of all banks throughout the country. It is also an electronic funds transfer at point of sale (EFTPOS) network.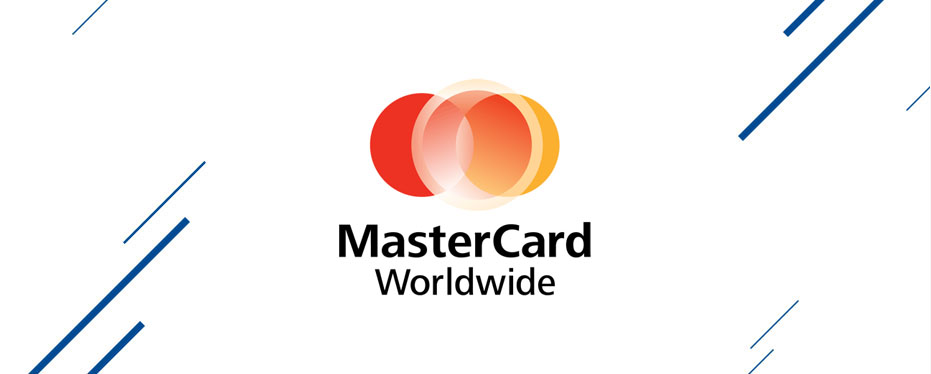 Mastercard Worldwide
Mastercard Worldwide -is an American multinational financial services corporation headquartered in the Mastercard International Global Headquarters in Purchase, New York, United States.The Global Operations Headquarters is located in O'Fallon, Missouri, United States, a municipality of St. Charles County, Missouri. Throughout the world, its principal business is to process payments between the banks of merchants and the card issuing banks or credit unions of the purchasers who use the "Mastercard" brand debit, credit and prepaid to make purchases. Mastercard Worldwide has been a publicly traded company since 2006. Prior to its initial public offering, Mastercard Worldwide was a cooperative owned by the more than 25,000 financial institutions that issue its branded cards.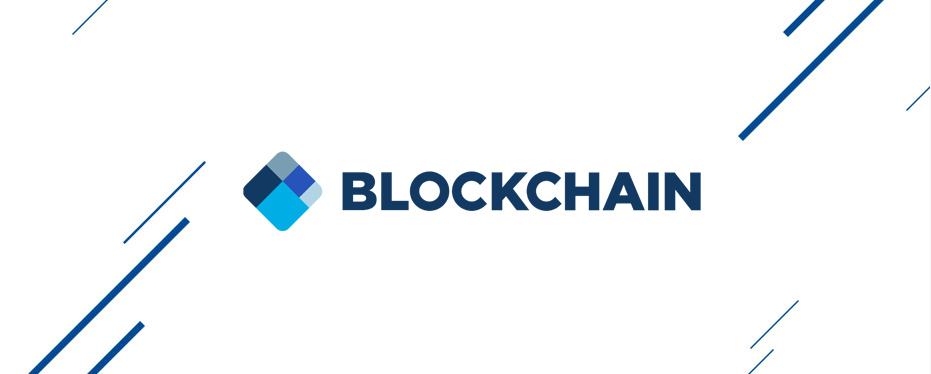 BLOCKCHAIN
BLOCKCHAIN - The first and most reliable international cryptocurrency company. Best-in-class safety. Rest easy knowing that your cryptocurrency is protected by the world's most trusted cryptocurrency wallet.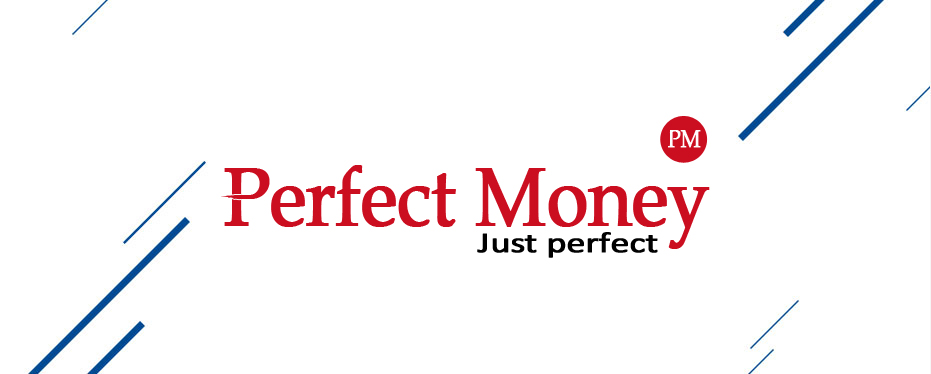 Perfect Money
Perfect Money is an electronic payment system for non-cash payments on the Internet, created in 2007. Allows customers to pay for purchases, organize payment acceptance on their website, send and receive money transfers.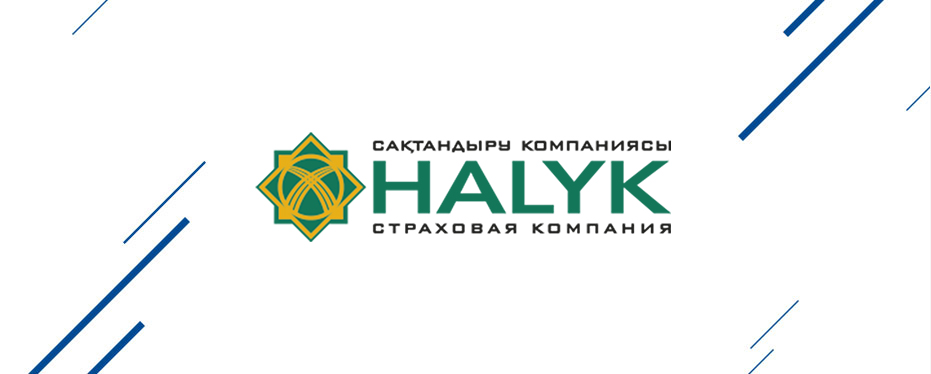 Halyk
Halyk Insurance Company is a universal insurance company providing a full range of insurance services for all categories of legal entities and individuals. It is part of the largest financial group in Kazakhstan - "Halyk Group". On the insurance market for 25 years.