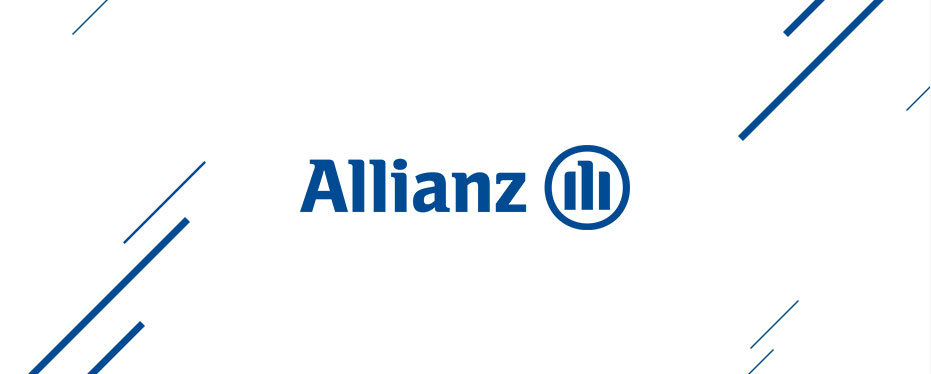 Allianz SE
Allianz SE - is a German multinational financial services company headquartered in Munich, Germany. Its core businesses are insurance and asset management. As of 2014, it is the world's largest insurance company, the largest financial services group and the largest company according to a composite measure by Forbes magazine,тas well as the largest financial services company when measured by 2013 revenue. The company is a component of the Euro Stoxx 50 stock market index.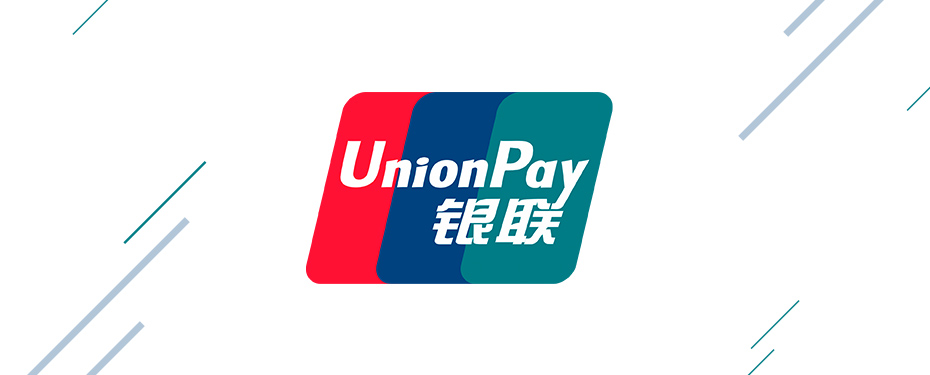 Union Pay
A Union Pay — is a Chinese financial services corporation headquartered in Shanghai, China. It provides bank card services and a major card scheme in mainland China. Founded on 26 March 2002, China UnionPay is an association for China's banking card industry, operating under the approval of the People's Bank of China (PBOC, central bank of China). It is also the only interbank network in China that links all the automatic teller machine (ATMs) of all banks throughout the country. It is also an electronic funds transfer at point of sale (EFTPOS) network.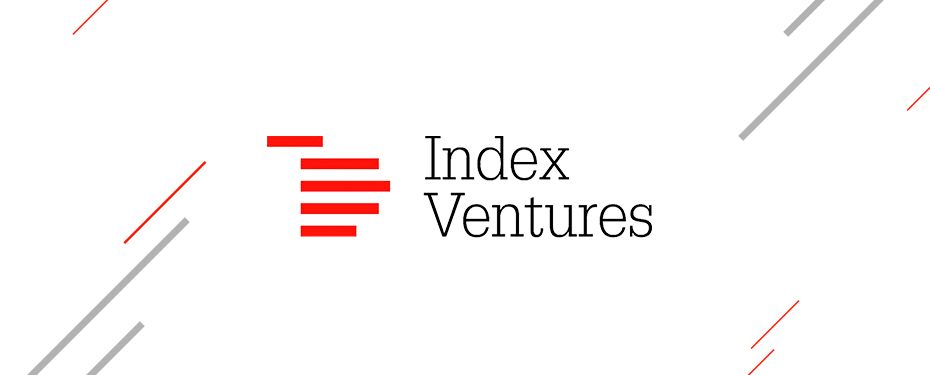 Index Ventures
Index Ventures - is an international venture capital firm with dual headquarters in San Francisco and London, investing in technology-enabled companies with a focus on e-commerce, fintech, mobility, gaming, infrastructure/AI, and security. Since its founding in 1996, the firm has invested in a number of companies and raised approximately $5.6 billion.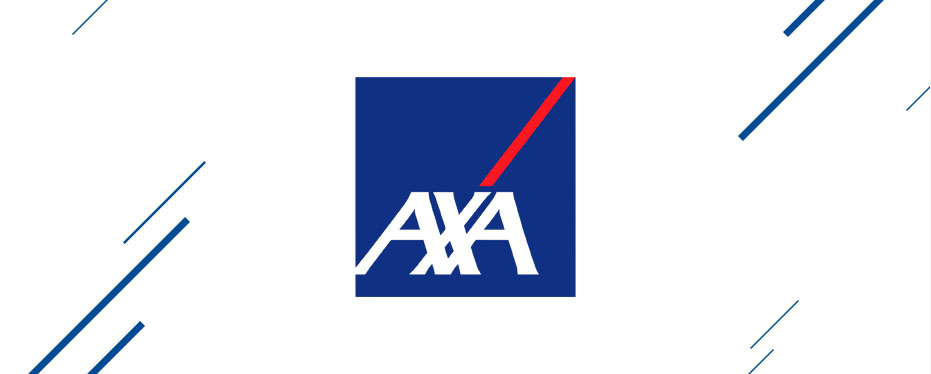 AXA Group
AXA is a French multinational insurance firm headquartered in the 8th arrondissement of Paris that engages in global insurance, investment management, and other financial services.

The AXA Group operates primarily in Western Europe, North America, the Asia Pacific region, and the Middle East, with a presence also in Africa. AXA is a conglomerate of independently run businesses, operated according to the laws and regulations of many different countries. The company is a component of the Euro Stoxx 50 stock market index. Axa is incorporated in New York.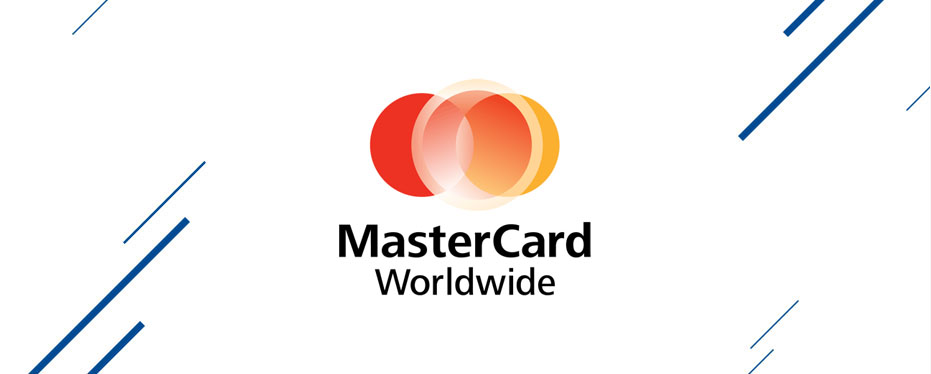 Mastercard Worldwide
Mastercard Worldwide -is an American multinational financial services corporation headquartered in the Mastercard International Global Headquarters in Purchase, New York, United States.[3] The Global Operations Headquarters is located in O'Fallon, Missouri, United States, a municipality of St. Charles County, Missouri. Throughout the world, its principal business is to process payments between the banks of merchants and the card issuing banks or credit unions of the purchasers who use the "Mastercard" brand debit, credit and prepaid to make purchases. Mastercard Worldwide has been a publicly traded company since 2006. Prior to its initial public offering, Mastercard Worldwide was a cooperative owned by the more than 25,000 financial institutions that issue its branded cards.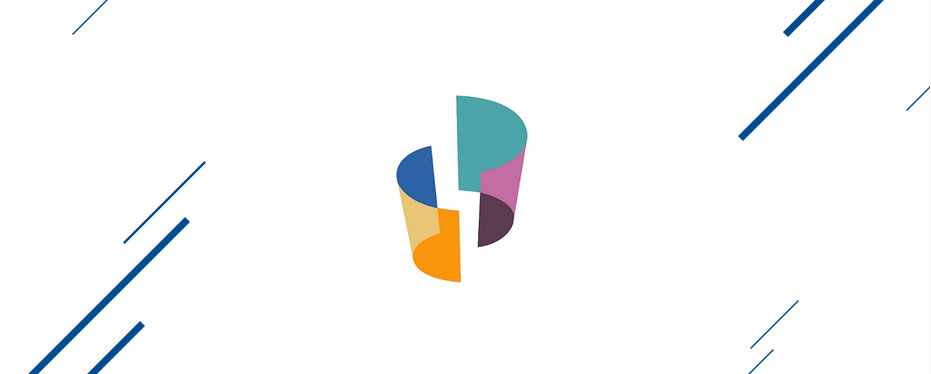 Clear Junction
Clear Junction is a global payment company that offers an end-to-end regulated payments solution based on proprietary, in-house technology. Clear Junction offers various services enabling inbound and outbound payments to and from the Payment Account, as well as holding of client funds on Payment Account.